Global reach for Occo coolers
While many manufacturing SMEs are gearing up to shift their export focus outside of Europe when Britain finally leaves the EU, here at Occo Coolers we're way ahead of the game!
In the last six months, Occo coolers have been shipped to Ghana, Peru, the USA, Australia, Mexico and Dubai (via a customer in Texas) as well as other far-flung corners of the globe.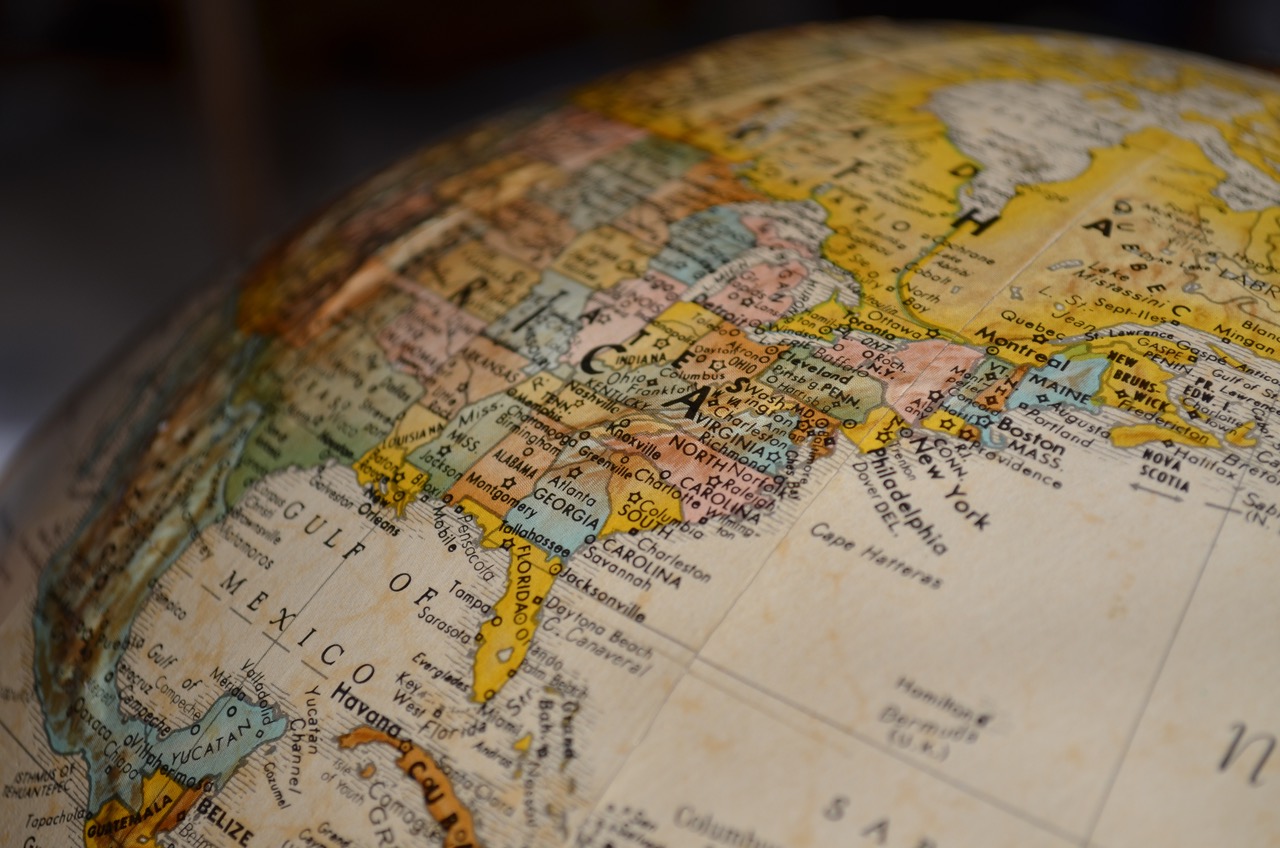 Although we're making our mark across several continents, our air blast oil and water coolers also remain in demand at home and in Europe, says Joint Managing Director Allan Cunningham.
"The export market is a growing part of our business and, although we've been supplying Occo coolers across the world for many years, it's always satisfying when we despatch a cooler to a new destination or are able to replace a worn out cooler that may have been supplied decades ago, as we did recently for a customer in South America.
"It's also interesting to find out which sector our products are ending up in such as mining, offshore or even space exploration."
Allan added: "Even post Brexit we anticipate a lot of continuing custom from Europe as we have long established relationships with our customers in the Eurozone.
"As an SME, we have the flexibility to offer bespoke products to meet our customers' specific requirements and can work to tight timescales if necessary, which is part of our USP and why we get lots of repeat business from our worldwide customer base."